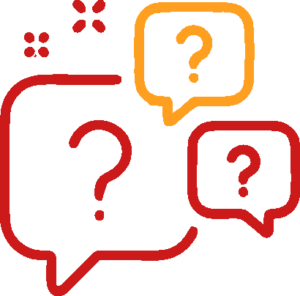 Where to purchased the products?
All products are only available in our e-Shop.
What payment methods do we accept?
You can use bank transfer or Sinpe Móvil.
Account number:
Banco Nacional de Costa Rica (BNCR)
Owner: Ilien Kuo
Colones Account:
Account number: 100 01 000 216494 5
Client account: 151 000 100 121 64941
IBAN: CR1801500010012164941
Dollars Account:
Account number: 100 02 000 619 206 6
Client account: 151 000 100261 92065
IBAN: CR96015100010026192065
 
MOBILE SINPE: 88694664
How long does it take to deliver my product?
From the confirmation of the order, it will be delivered in 48 to 72 business hours depending on the delivery area, this time may be less.
Is it necessary to have an account to place my order?
Yes, with your registered data it benefits you in future orders because it saves your order information and the unique delivery service - exclusively for this purpose. The system does not request or save any banking information.
What are the methods for delivering purchase orders?
In-store pickup
Purchase orders can be picked up at our office. To opt for this, the client must select the option of "withdrawal in store" in the delivery form and then one of our representatives will contact you and indicate within the time to withdraw your order. after verifying the payment information with the issuing bank.
Puede retirar de lunes a viernes en un horario de: 8:30 AM a 4:00 PM
domestically Deliveries *
Sent only by "Correo de Costa Rica".
The costs for cancellation or modification of the delivery route will be paid by the user.
* ALL ORDER MUST BE PAID IN FULL PRIOR TO DELIVERY *